World-Class Service

The Warmth of The Midwest

Long considered Columbia's go-to destination for large-scale meetings and conventions, the Holiday Inn Executive Center elevates warm mid-western hospitality to an art form. It features over 36,000 square feet of event space, restaurant and bars, two swimming pools, a 3,000 square foot Fitness Center, and a 24-hour Business Center. The Business Centers stays open 24 hours a day to accommodate any of those last minute business needs. This non-smoking 297 room hotel charms business and leisure guests with its stylishly decorated guest rooms, luxurious suites, and top-notch service.
Hotel Amenities & Services
36,000+ square feet of meeting and event space
24-hour 3,000 square foot Fitness Center
Sports Zone Restaurant
The Atrium Lounge
Outdoor (seasonal) and indoor pools
Shearlocks Hair Salon
24-hour Business Center
Complimentary WiFi
Laundry facilities (coin-operated)
Pet-friendly*
Coffee Bar (select hours)
On-site Gift Shop
Shoe Shine
* Restrictions and/or fee applies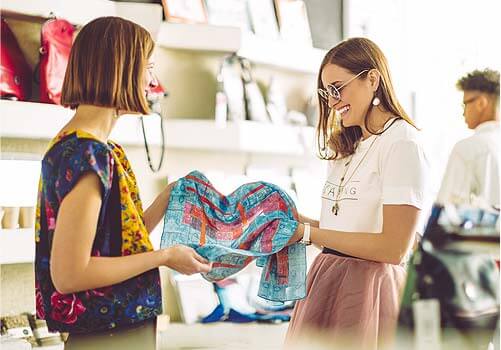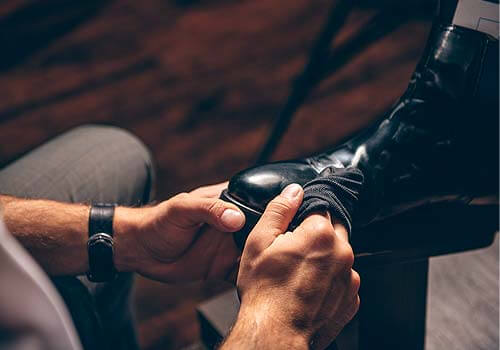 Gift Shop
Our on-site gift shop is stocked with on-the-road essentials and cool Columbia keepsakes.
Shoe Shine
Take a few minutes to put your best foot forward with a high shine at our on-site stand.
Shearlocks Salon
A full-service salon. From haircuts to highlights, our on-site hair salon can handle even your most challenging hair days.