Columbia's Largest Indoor Garage Sale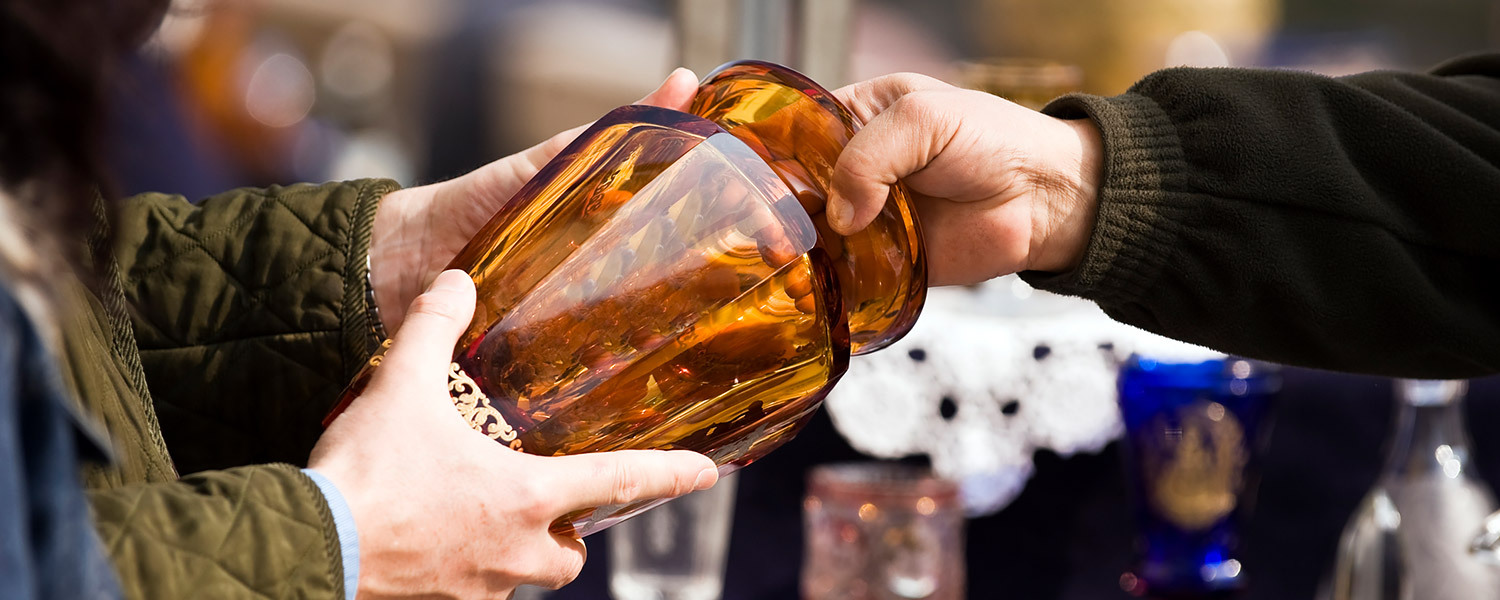 You Can't Beat The Traffic At This Sale!
Clear out and cash in with Columbia's Largest Indoor Garage Sale Sunday, February 10, 2019 from 12 to 4PM at the Columbia Expo Center located across from the Columbia Mall.
Rent A Space
$45 per 8' x 12' booth area (Includes tax)
Booth space includes 2 unclothed tables and 2 chairs
Vendor load-in will be held on February 10th, from 8:00am-11:30am
Booths open ONLY to residential households selling typical garage sale household items.
Please send your application to Clare Zoeller at czoeller@holidaycolumbia.com or fax to 573-446-1159.
For more information or questions please call 573-446-3975.
Want to Shop the Sale?
Join us on Sunday, February 10th, from 12:30pm-3:30pm. Admission is $4 per person at the door with kids 12 and under free. Come shop over 19,000 square feet of treasures, you'll be sure to find something you can't live without!
Booths will not be held or confirmed until payment and photos of items to be sold are received and this application if completed in full. If no photos of prospective selling items are attached, the application will be denied. Credit cards charged upon receipt of registration. Registration by check, cash or credit card accepted until February 1, 2019. After February 1,2019 credit cards and cash will only be accepted. NO REFUNDS on any booths. Booths sold first-come, first-served on a space available basis. All applications subject to approval by Columbia Expo Center. Columbia Expo Center staff will be auditing booths during the sale. If direct sale or collectible items are being sold, the vendor will be asked to leave immediately and not able to sell in the future.