Columbia's Largest Indoor Garage Sale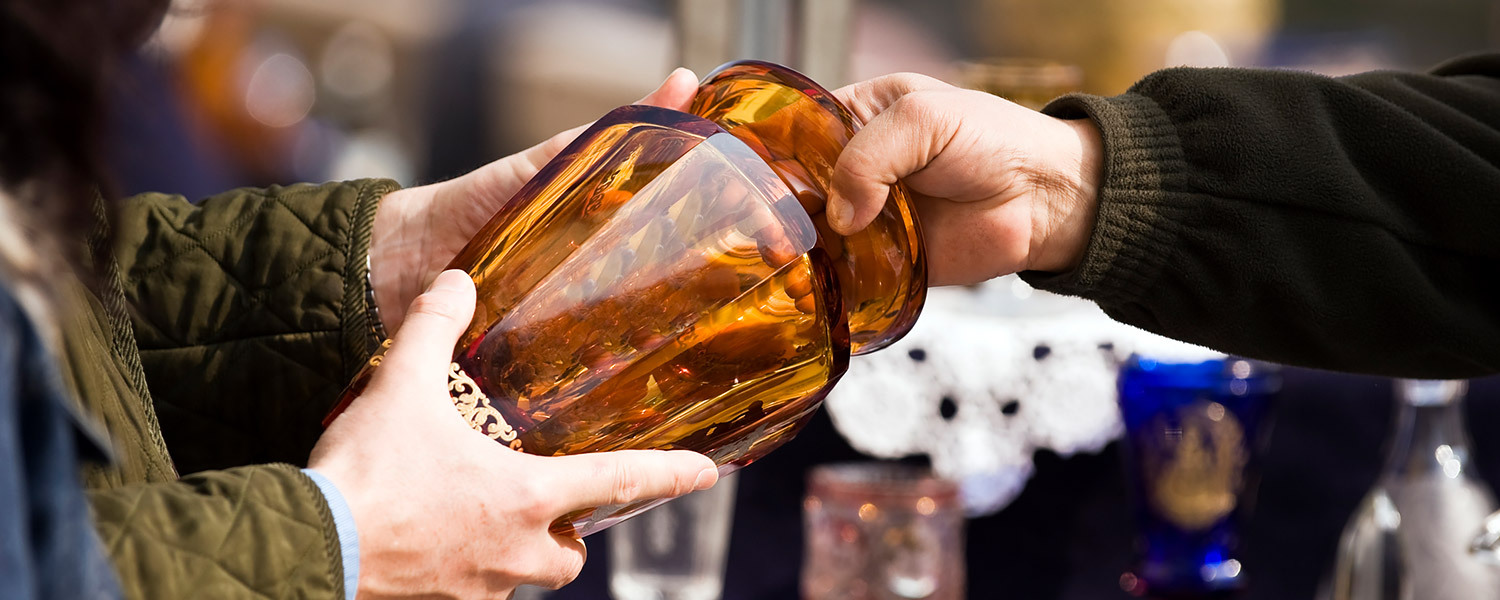 You Can't Beat The Traffic At This Sale!
Clear out and cash in with Columbia's Largest Indoor Garage Sale Sunday, February 9, 2020 from 1 to 4PM at the Columbia Expo Center located across from the Columbia Mall.
Rent A Space
$50 per 8' x 12' booth area (Includes tax)
Booth space includes 2 unclothed tables and 2 chairs
Vendor load-in will be held on February 9th, from 8:00am-12:30am
Booths open ONLY to residential households and non-profits selling typical garage sale household items.
For more information or questions or for an application please contact Lacie Ogden at logden@holidaycolumbia.com or call 573-446-3975.
Want to Shop the Sale?
Join us on Sunday, February 9h, from 1pm-4pm. Admission is $4 per person at the door with kids 12 and under free. Come shop over 19,000 square feet of treasures, you'll be sure to find something you can't live without!