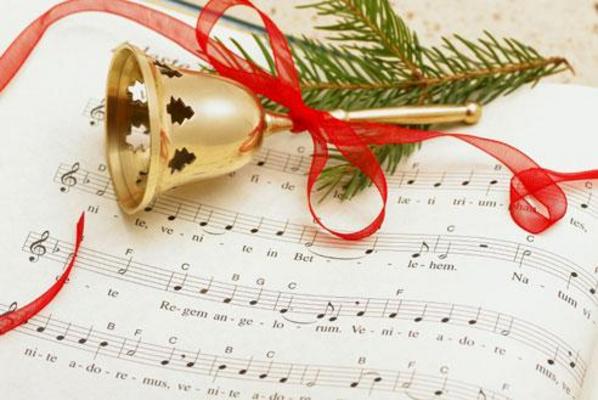 A Healthy Dose of Christmas Hospitality
Around the holidays, Columbia produces theatrical shows to warm hearts, deck the streets with bells of holly, and invite friends for an evening of musical entertainment. It's like they say, Missouri loves company.
December 4th through 7th @ 7:30 pm
Catch one of four performances of A Dickens Holiday Christmas. Dust off that derby because this is going to be a frivolous evening of English song and merriment - not to be missed!
December 11th @ 3:30 pm
Murry's laid back restaurant atmosphere and American menu is once again playing host for Tim Warfield's Jazz Christmas. Enjoy the earthy sound of Warfield's saxophone when he plays your favorite holiday tunes.
December 18th @ 3:00 pm
The Missouri Symphony Orchestra presents Symphony of Toys Holiday Concert, rumored to include a special guest who's flying in from the North Pole. Children admitted free when they bring an unopened toy to donate to underprivileged children.