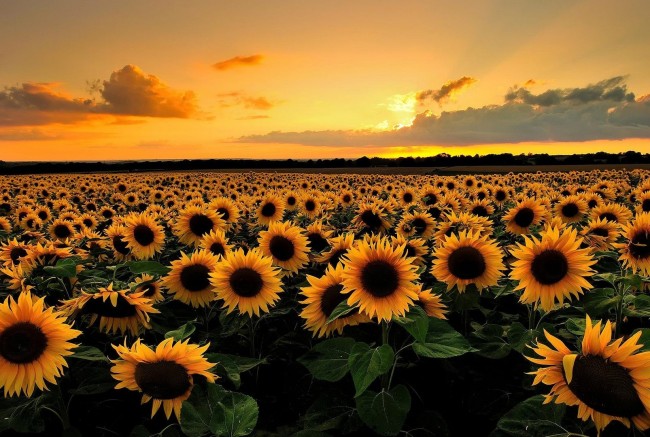 A Natural Transition into Fall
As the midwestern United States moves into fall through the end of September, there's plenty in Columbia to get you into the sunshine.
September 17th & 18th @ 10:00 am

Return to a simpler time when tradesmen and women in 19th-century period dress demonstrate the crafts they have helped to preserve. Holiday Inn Columbia couldn't be prouder to direct your attention to this year's Heritage Festival & Craft Show. Bring a beautiful, skillful ware home to your family.
October 1st @ 8:00 am
The always popular Columbia Farmers Market, now located in the lot behind the Activity and Recreation Center, encourages guests to sample their way through the taste of central Missouri. All proceeds of the market benefit regional farmers and help sustain our local agriculture industry.
October 1st @ 10:00 am
Entering its first decade of promoting science—rain or shine—the University of Missouri's South Farm Research Center Showcase is a free event encouraging the public to appreciate the our natural world. Adults and children alike can share in the great discoveries.