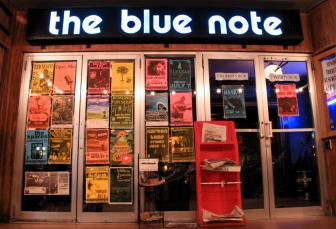 A Train Ride Through the Expo Circuit
Open wide for these tributes to slaking thirst and bounding from place to place.
March 18th @ 10:00 am
All board, y'all. Heed the conductor's call when the Columbia Convention and Visitors Bureau hosts its Annual Train Show, where you'll find a great variety of models on display from the early days of rail transportation right into the present.
March 18th @ 1:00 pm
In case locomotion isn't your cup of tea, the Holiday Inn Expo Center has reserved plenty of room for the 7th Annual Missouri Beer Festival. Attendees receive a keepsake glass for sampling more than fifty booths, including delicious snacks.
March 25th @ 8:30 pm
North 9th Street
Funk is Missouri's fastest growing music scene! Squeeze into a pair of pleather pants and "get on up" for a fresh time. Columbia's rich music venue, The Blue Note, is your gracious host for this evening of loud mouths and blazing horns.