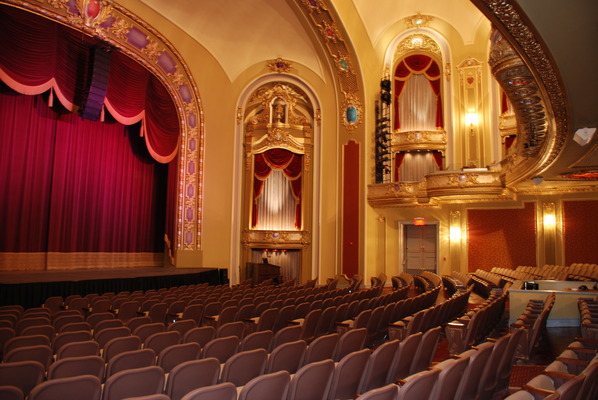 Artful Beginnings to the Next Year
Putting a little art in your step can be a beautiful solution to lingering last-year funk.

January 30th through February 3rd
Keep your eye out for the next Picasso during the University of Missouri's Visual Art & Design Showcase, a remarkable opportunity for the university's undergraduate artists-in-training to spread their colorful wings in a real exhibition space. It's free and open to the public!
February 3rd @ 7:00 pm
The university's own Missouri Theatre is proud to stage Raisin' Cane: A Harlem Renaissance Odyssey, a remarkable melting pot of early 20th-century words and music coming to life before your very eyes, including Langston Hughes, Zora Neale Hurston, and many others.
February 3rd through 5th
Based on the beloved Jane Austen novel of 1815, the Macklanburg Playhouse's production of Emma is a fresh imagining of a classic story. Filled with high hopes Emma Woodhouse's matchmaking art finds her tangled in a web of marriage and gossip.