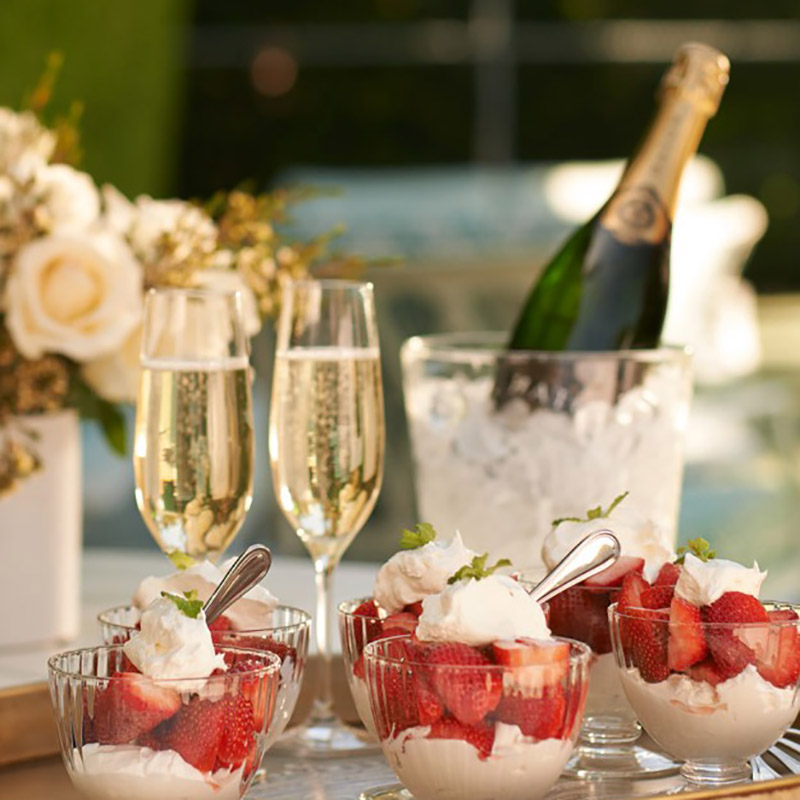 Dip Your Valentine in a Lovely Afternoon
It's a year-round love affair for those who live in Columbia, but the passion really picks up in February, when love birds flock to the city for Valentine's Day.
Nearly all of the city's most popular restaurants and bars will offer specially designed menus for the occasion. If you're in love with food then you're already in the right place! Columbia's chefs whip sourced ingredients into everything from tempting pizzas and juicy steaks, to satisfying smoothies and salads with a real crunch. Visit Main Squeeze for a tofu taco or freshly squeezed juice, made to go.
Sycamore is an excellent choice for hungry locavores, while the Wine Cellar and Bistro has plenty of pink Prosecco and a larder full of sharp and gooey cheeses. Make your valentine's day whole with a final trip to The Candy Factory for their famous chocolate-covered strawberries or Patric Chocolate, where they're busy handcrafting American-style cacao. Is there anything not to love?